7-Night Italy Intensive Voyage
Booking Dates
11/20/2019 through 06/04/2020
Travel Dates
11/20/2019 through 06/11/2020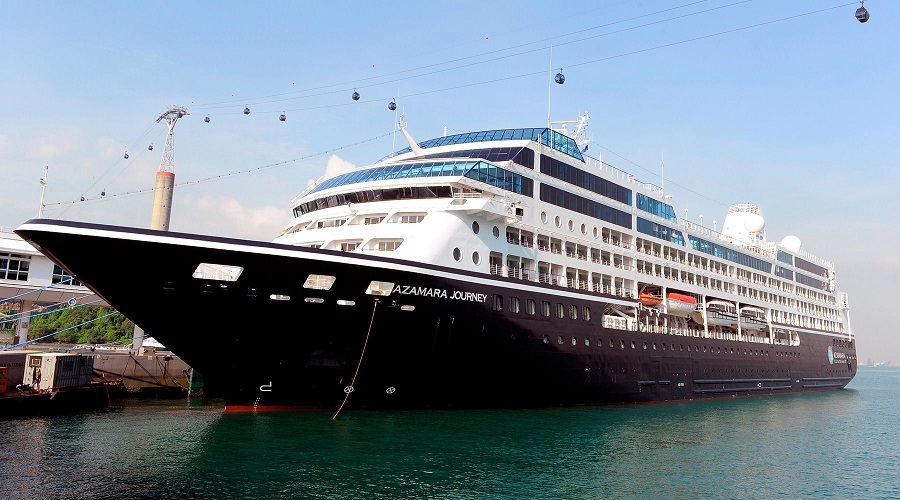 This intensive Italian discovery begins in the Eternal City of Rome, so you'll probably want to arrive a few days early to take in the most iconic sites-from Vatican City, the Colosseum, and the Spanish Steps, to the Roman Forum and Trevi Fountain.
In Porto Torres, on Sardinia, step back in time through the island's many historic sites. Must-sees include the San Gavino Basilica-the island's largest and oldest Roman church-and the ancient Aragonese Tower, built in 1325.
We then stay late in Portoferraio, on Elba, where Napoleon spent a decade in exile. Be sure to visit his villas, San Martino and Villa dei Mulini, and take a cable car climb to the top of scenic Mount Capanne. With an overnight in Livorno, you'll be at the gateway to Florence's classics-the David, the Duomo, and the Uffizi Gallery, among others-and Pisa, where the famous leaning tower awaits.
A late stay in Portovenere follows, where brightly-colored houses hug the harbor below the spectacular Castello Doria. A trip up the hill rewards with stunning panoramic views of the Gothic-era San Pietro Church, rugged cliffs, and the scenic harbor.
After Santa Margherita, your voyage concludes in glamorous Monte Carlo. Roll the dice in the famous Grand Casino, and spend a few extra days exploring this dazzling cliff-side city.
Itinerary
Destination
Pricing
Terms and Conditions
| Day | Description | View All |
| --- | --- | --- |
| Day 1 | Rome (Civitavecchia), Italy | Details |
| Day 2 | Porto Torres(Sardinia), Italy | Details |
| Day 3 | Elba (Portoferraio), Italy | Details |
| Day 4 | Florence/Pisa(Livorno), Italy | Details |
| Day 5 | Florence/Pisa(Livorno), Italy | Details |
| Day 6 | Portovenere, Italy | Details |
| Day 7 | Santa Margherita, Italy | Details |
| Day 8 | Monte Carlo, Monaco | Details |